Brexit and women's rights: never waste a good crisis?
14 Jun 2018
The shock of the decision by UK voters to leave the European Union has given way to serious concerns about the potential erosion of women's rights post-Brexit, and the mobilisation of efforts to protect the women's agenda.
Professor Fiona Mackay of The University of Edinburgh says leading up to the vote, little attention was given to how the "leave" vote could impact women and girls, with so much emphasis on the consequences for trade and immigration.
But Professor Mackay, the Australian Human Rights Institute's inaugural Distinguished Visitor, says the EU is more than a marketplace – it has served as an important backstop for women's rights, particularly labour rights.
"Feminists have been quite sceptical about the European Union and have often seen it as being too neoliberal, too likely to subordinate rights to economic rights and to the single market, but they also concede that many rights and benefits have accrued to women as a result of European laws and European institutions," she says.
These include: the right to equal pay for equal work between women and men, protections for pregnant workers and parental leave, laws on the maximum number of hours worked per week, protection from workplace discrimination, and streams of funding for work on equality, and to tackle violence against women and girls.
The UK's membership of the EU has also opened up important cross-European safeguards such as European Protection Orders (EPOs) which provide victims of violence with equivalent protection across borders.
"The UK government is saying at the moment is that it has no intention to dilute provision as  rights and protections currently underpinned by EU legislation  are domesticated," Professor Mackay says.
"However, there are particular concerns amongst feminists and human rights activists and academics about moving from a situation in which those rights are embedded and where there is redress to the European Court of Justice, and domestic legislation, which can be altered and diluted.
"In what are called the Henry VIII powers, the UK government has taken on extensive delegated powers which will mean that ministers can amend or repeal  EU related legislation in any way, without any scrutiny of parliament or indeed the devolved legislatures of Scotland, Wales and Northern Ireland.
"It is using in these powers to transpose the huge amounts of EU legislation and regulations into domestic law.
"The scope of these delegated powers is causing a great deal of concern, because EU law includes a lot of the important equality and workers' rights legislation."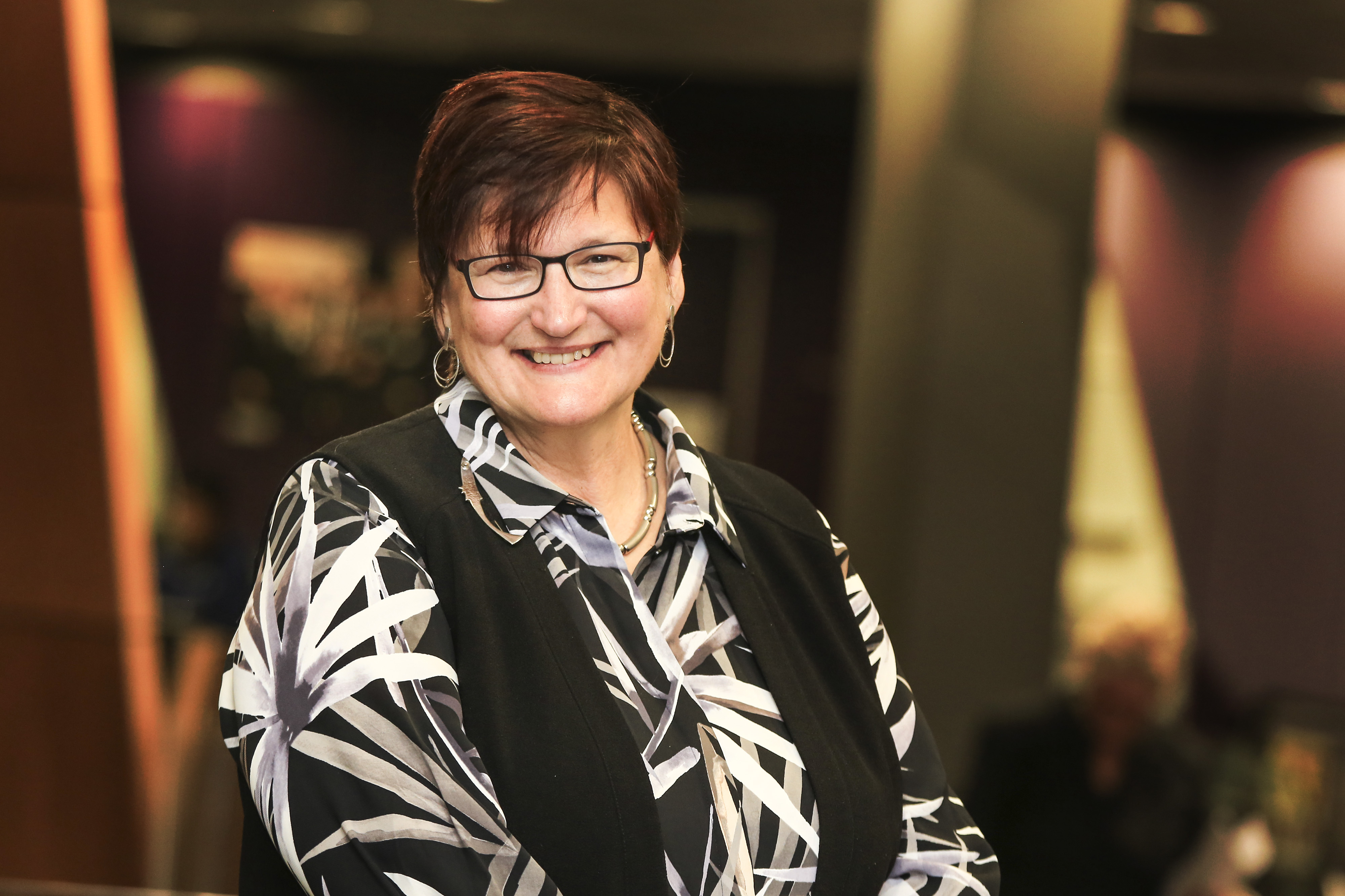 Without guarantees from the government that it will not use delegated powers to amend or reduce rights in such legislation, and with most experts forecasting more austerity ahead, the outlook for improving gender equality and human rights protections isn't hopeful.
"I think that what we are likely to see is a de-regulatory race to the bottom," Professor Mackay says.
"Particularly if the UK crashes out and goes to World Trade Organization rules, it will be in a very weak position when it's negotiating trade agreements, and this will have very significant consequences for women as workers, women as consumers, and also as parents, household managers and unpaid carers if the government responds to a worsened financial and economic situation with further welfare cuts and further public service cuts.
"As the UK Women's Budget Group so aptly puts it: women tend to be the 'shock absorbers' of poverty and austerity."
Despite what is seen as a "toxic" political climate and other constraints, women's and human rights groups are coming together,  including under the banner of Face Her Future, a Brexit-neutral coalition of women's organisations that's trying to transform the discussion around Brexit that's not solely about trade and economics but also about social rights and values.
"It's theoretically possible that a thriving, progressive United Kingdom will take rights forward," Professor Mackay says.
"Any period of restructuring and upheaval does open up windows of opportunity."