Reimagining judging in international criminal courts: A gendered approach
07 May 2021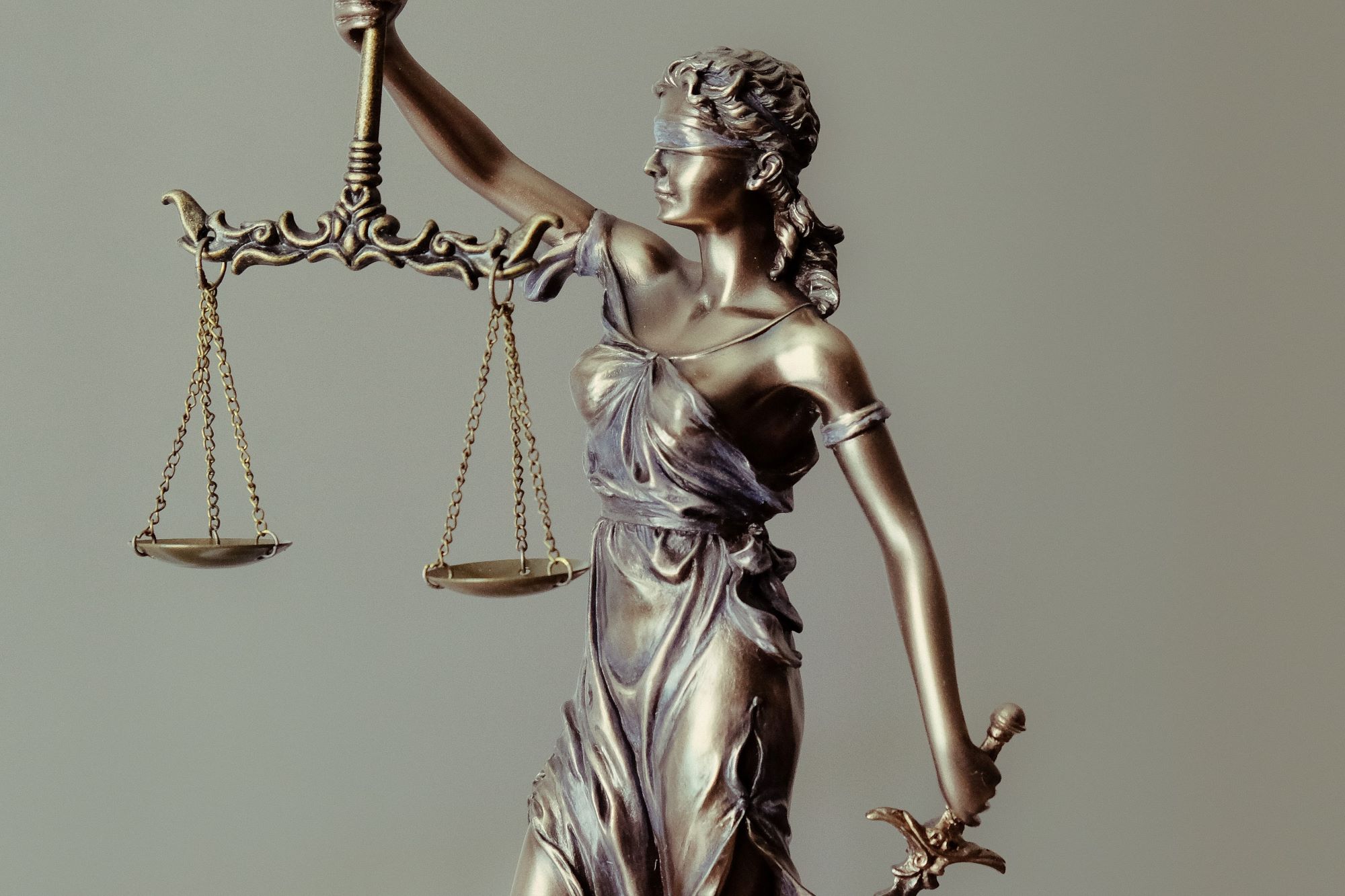 This project focuses on a significant gap in International Criminal Court (ICC) research: the contribution of judges to the ICC's poor conviction record for sexual and gender-based (SGB) crimes and their application of gender-sensitive judging in general. The research aims to provide new knowledge for judges, legal experts, and scholars to improve accountability for SGB crimes and to support a gender-sensitive approach to adjudication. 
Drawing on the expertise of a team academics from the University of New South Wales, the University of Sydney and the University of Newcastle, this project will contribute to feminist legal scholarship by demonstrating the operation and value of 'gender judging' in a jurisdiction where this concept has received little attention, namely international criminal law. 
This project is funded by an ARC Discovery Project Grant, an Australian Government initiative designed to support national and international research collaboration and to expand knowledge base and research capacity in Australia.
Research team
Scientia Professor Louise Chappell (UNSW Sydney)
Dr Rosemary Grey (University of Sydney)
Dr Kcasey McLoughlin (University of Newcastle) 
Resources
Rosemary Grey, Kcasey McLooughlin and Louise Chappell, 'Gender and Judging at the International Criminal Court: Lessons from 'feminist judgment projects' (2021) 34(1) Leiden Journal of International Law 247
Julie Stubbs, 'A Well-founded Fear? Giving Context to Self-Defence in Taikato v R' in H Douglas, F Bartlett, T Luker & R Hunter (eds.) Australian Feminist Judgments: Righting and re-writing law (2014, Hart) pp 243-249
Heather Roberts and Laura Sweeney, 'Why (Re)Write Judgments?: Australian Feminist Judgments: Righting and Rewriting Law' (2015) 37(3) Sydney Law Review 457
Rosemary Hunter, 'The Power of Feminist Judgments?' (2012) 20(2) Feminist Legal Studies 135